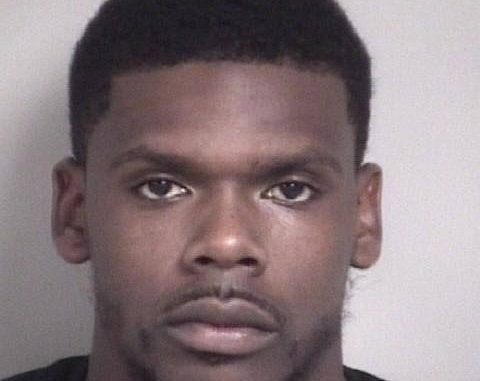 The Kannapolis Police Department is seeking information that leads to the arrest of DANARI JAESHONN JOHNSON. He is 23 years old, approximately 5'09" tall and weighs approximately 175 pounds. In addition to being wanted on 6 outstanding orders for arrest for failing to appear in court, he is also wanted for: Felony Fleeing to Elude Arrest with a Motor Vehicle, Driving While License Revoked, Hit and Run, and Felony Probation Violation.
Do not attempt to apprehend this person. Contact the Kannapolis Police Department at 704-920-4000, your local law enforcement office or;
To remain anonymous and qualify for a cash reward of up to $1,000 for information that leads to an arrest, contact Cabarrus Area Crime Stoppers by submitting a tip at www.cabarruscrimestoppers.com or by phone at 704-93CRIME (704-932-7463). Crime Stoppers doesn't want your name, just your information.